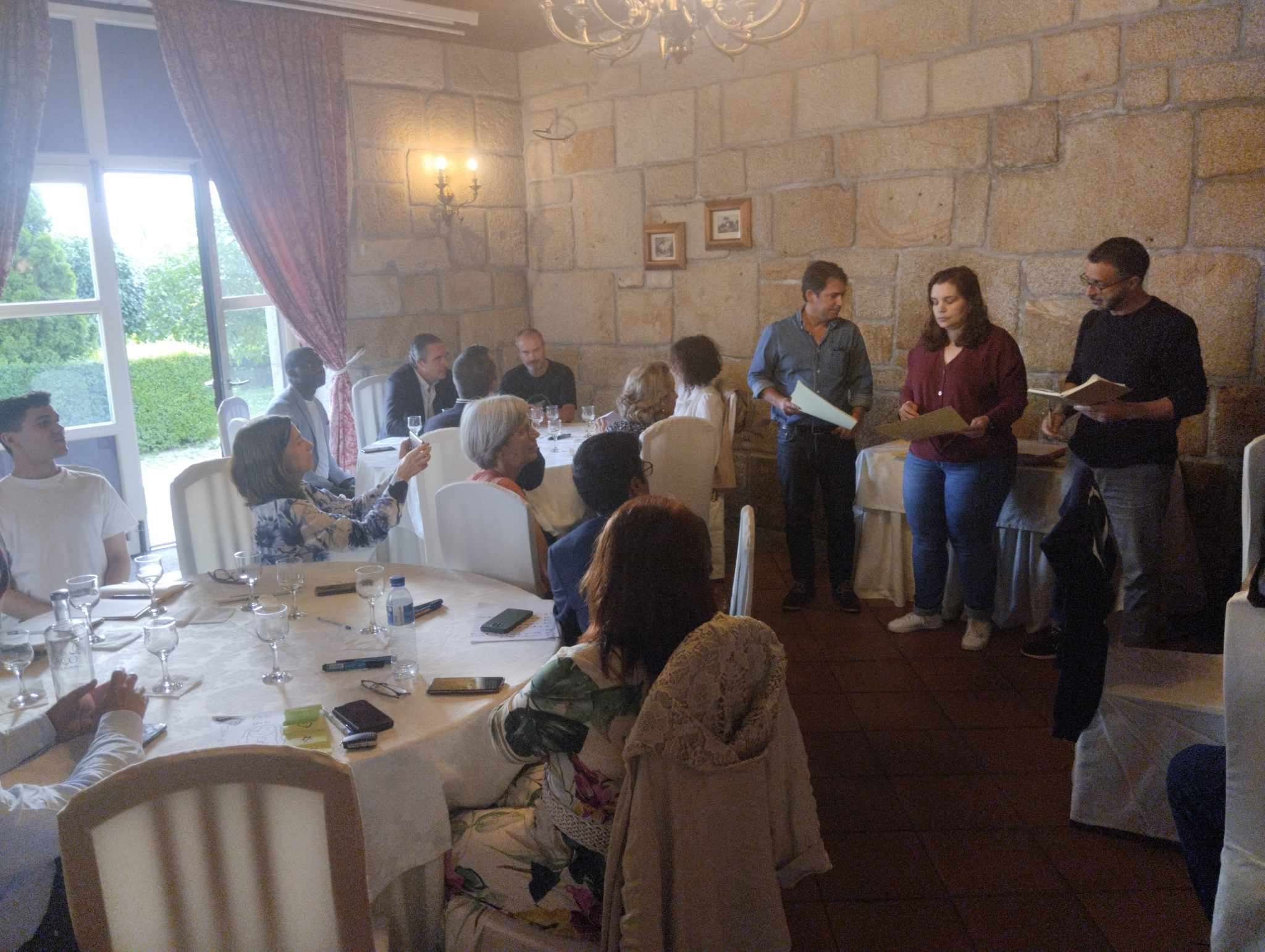 CETRAD organised a World Café event on the 20th of June at the inspiring environment of Quinta do Paço to evaluate the main strengths and weaknesses of the centre and identify the main priorities for the future.
Over 30 participants, integrated and collaborative members, PhD students and researchers shared their views and ideas regarding 4 main topics about current qualities, future improvement directions, specific differentiators and potential priorities.
CETRAD's team, besides keeping a strong local focus and a practical perspective in territory development, is planning on extending its international reach in the coming years. The output of the World Café will be used as input for CETRAD's 2023-2024 evaluation and the 2024-2028 strategic plan.