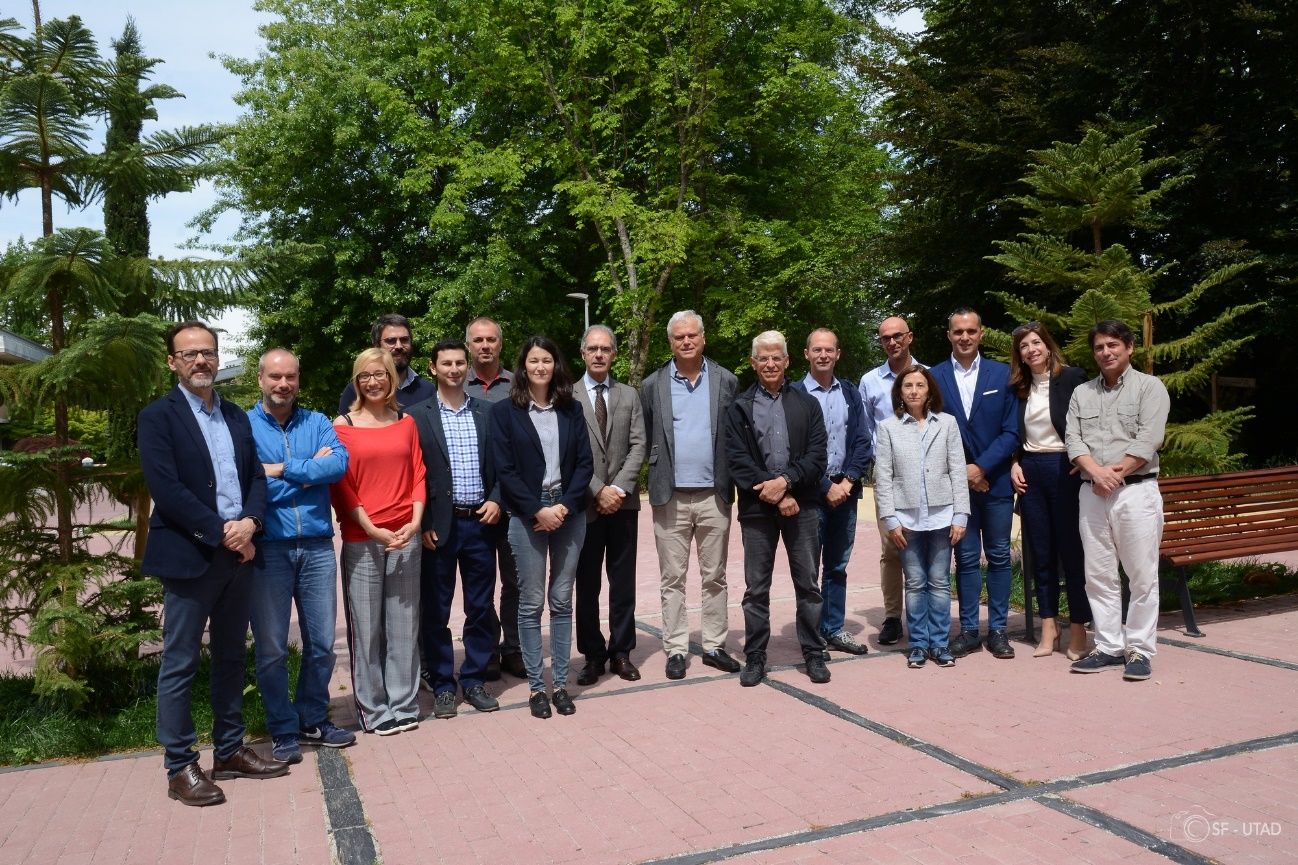 The presentation of AnaEE (Analysis and experimentation on ecosystems) took place last May 18-19 in Vila Real.
It was an event that counted with the presence of the Vice-Rector of UTAD, with the international presence of Michel Boër (Director of AnaEE) where he spoke about opportunities for the Portuguese scientific infrastructures and three AnaEE responsibles.
There were also interventions from Portuguese entities: UTAD/CITAB; UTAD/CETRAD; CEF/UC; CIBIO/UP; MED/UÉ, FCT and respective discussion between centres.
We also visited agroecological vineyard infrastructures in Quintas das Carvalhas, a very enriching and exciting visit where it was possible to observe the innovations made in this farm.