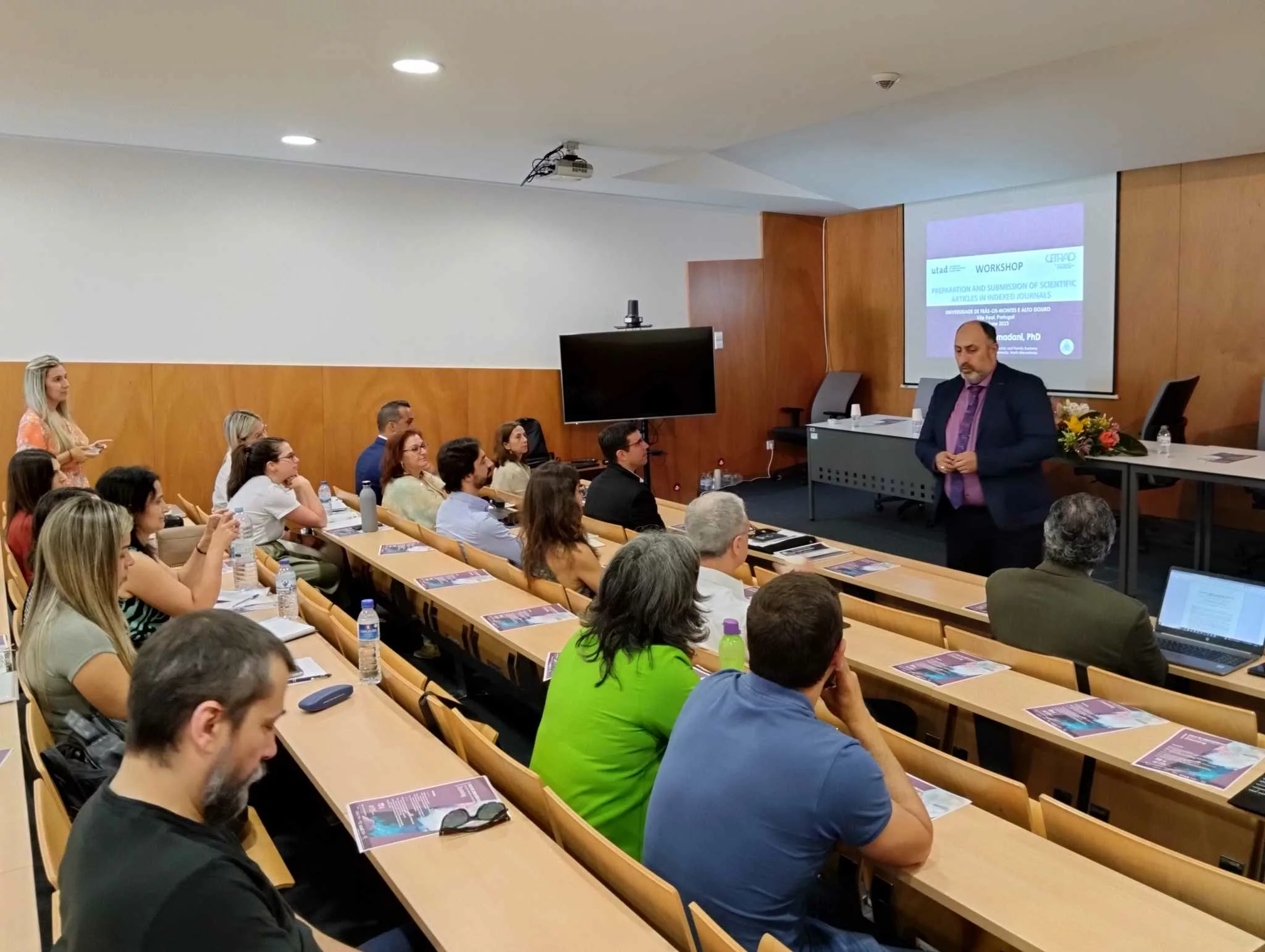 CETRAD's Innovation & Market Ecosystems Team organised a full-day seminar on the 16th of June about market ecosystem challenges across Europe.
The keynote speaker, Dr. Veland Ramadani, a full professor of entrepreneurship and family business at the South-East European University, North Macedonia, presented an evaluation of the South-East entrepreneurial situation. Ranked among the most influential researchers in the world, he also shared his view on how to publish high-quality scientific articles adhering to high ethical standards.
In the afternoon, CETRAD's senior and junior researchers had the opportunity to present their projects and disseminate their latest findings with local stakeholders. The event also hosted a group of local businesses discussing the main challenges of local companies, their best practices for thriving and problem solving as well as how the quality of life of local entrepreneurs (and residents) could be enhanced.