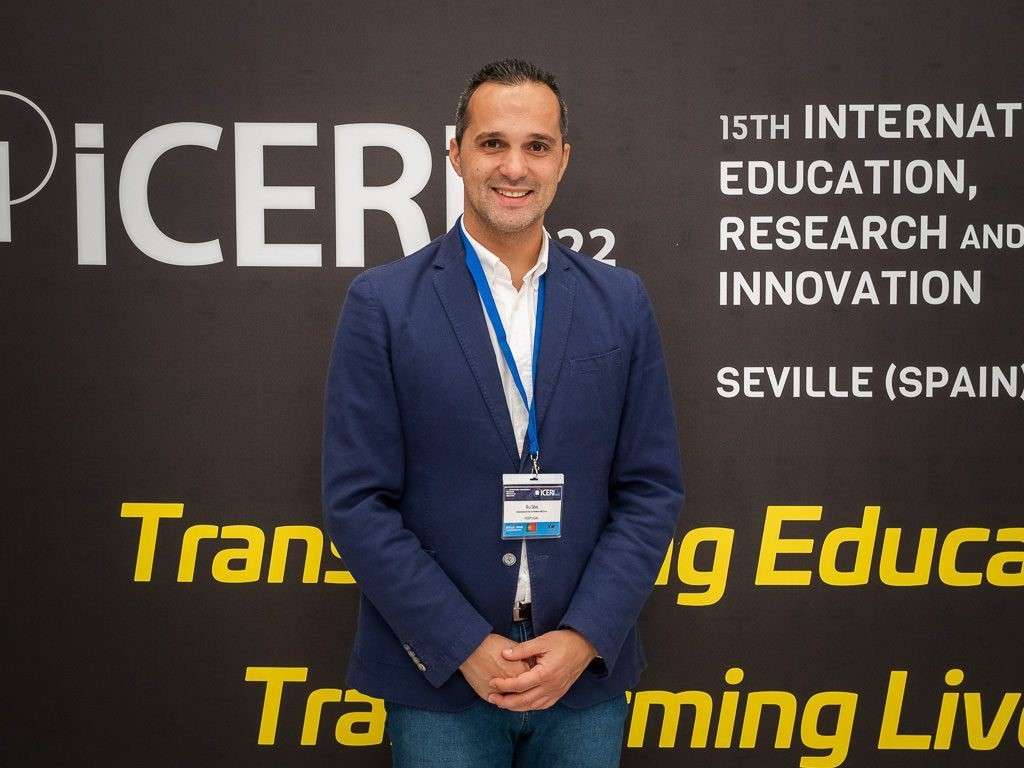 Rui Silva, CETRAD researcher, participated in the 15th annual International Conference of Education, Research and Innovation as a speaker with the communication: " Competence Management and Employee Training: Contribution to Motivation and Professional Performance".
The objective was the dissemination of knowledge in the management area and the establishment of international networks/partnerships.
The event took place in Seville, Spain, from 6 to 9 of November.