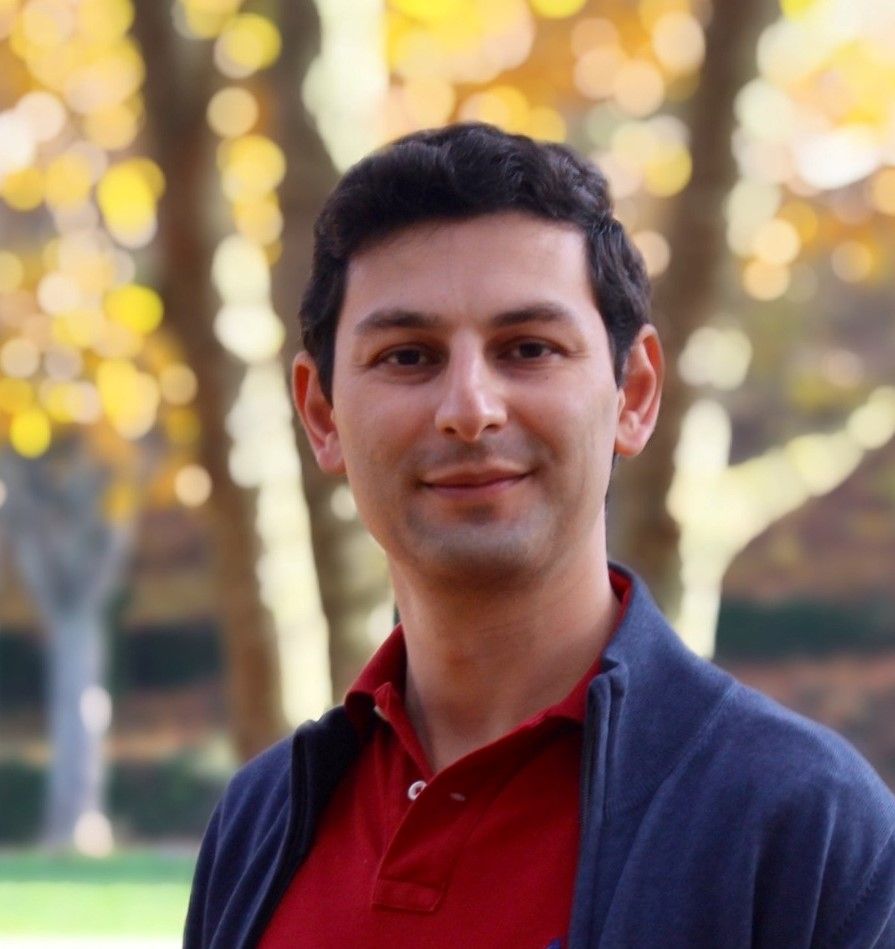 CETRAD researcher Tigran Keryan participates in the CISTI'2022 – 17th Iberian Conference on Information Systems and Technologies, held between June 22nd and 25th, 2022, at the Technical University of Madrid (UPM), Madrid, Spain. CISTI is a scientific event aiming to present and discuss knowledge, new perspectives, experiences and innovations in the field of science, information systems and technologies. CISTI brought together researchers from different disciplines who participated in different thematic sessions, including digital governance, data science and artificial intelligence, information technologies in higher education, knowledge management and decision support systems, etc.
Tigran Keryan had a presentation on the topic of "Place-Based Approaches to Create Territorial Intelligence in Low-Density Regions" which is part of the Data4LowDensity project. Data4LowDensity is a transdisciplinary lab aiming to contribute to the development of low-density territories and support the social, ecological and digital transitions.
"The conference was a great opportunity to meet researchers from different fields, exchange experiences and knowledge and build partnerships for future collaboration. Being a social scientist is not an easy task among technology and computer scientists. However, collaboration and knowledge integration are capable of addressing real-world challenges. I believe that the knowledge gained and the established network will be important for future CETRAD projects," says Dr. Keryan.