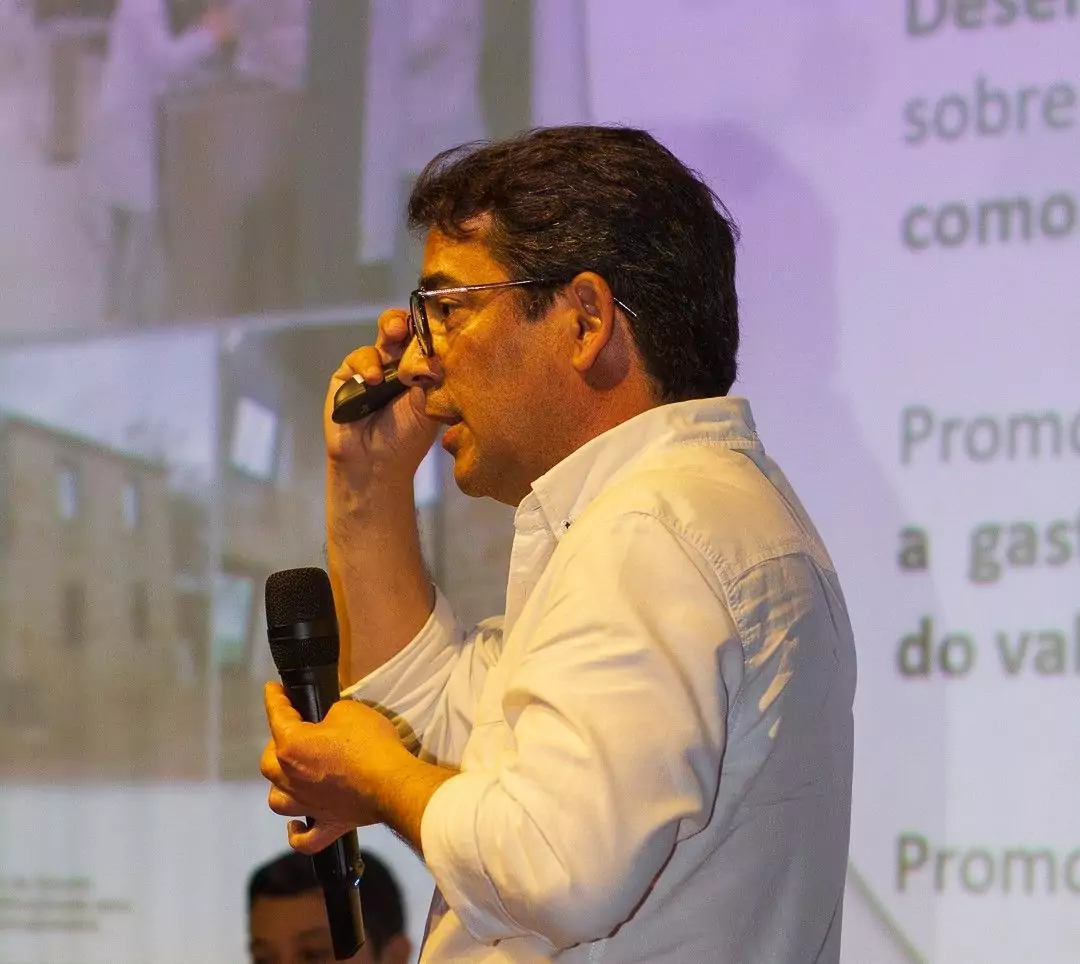 Alexandre Guedes, the coordinator of CETRAD's Tourism & Sustainability research group, was present as a guest speaker at the 1st International Seminar on Gastronomic Tourism, which took place from 27-29 March, in Paraty, Brazil.
The international seminar was organized by the Federal Institute of Brasília (IFB) and the Brazilian Ministry of Tourism (MTUR). Alexandre Guedes' presentation focused on the importance of gastronomy and tourism in UTAD's research, and was presented at the panel discussion entitled "How education and research have changed the perspective on gastronomy and its interfaces with tourism".
The initiative took place within the project "Prospects for Gastronomic Tourism in Brazil (IFB/MTUR)", which was highly contributed by the participation of CETRAD's researchers who develop the content of the "Extension Course in Gastronomic Tourism for Tourism Managers" program on behalf of IFB and UTAD. Alexandre Guedes is currently contributing to the elaboration of a manual for the development of gastronomic tourism routes, which will be presented by the Federal Institute of Brasilia and the Brazilian Ministry of Tourism.
Know more about this project https://projetoturismogastronomico.com/