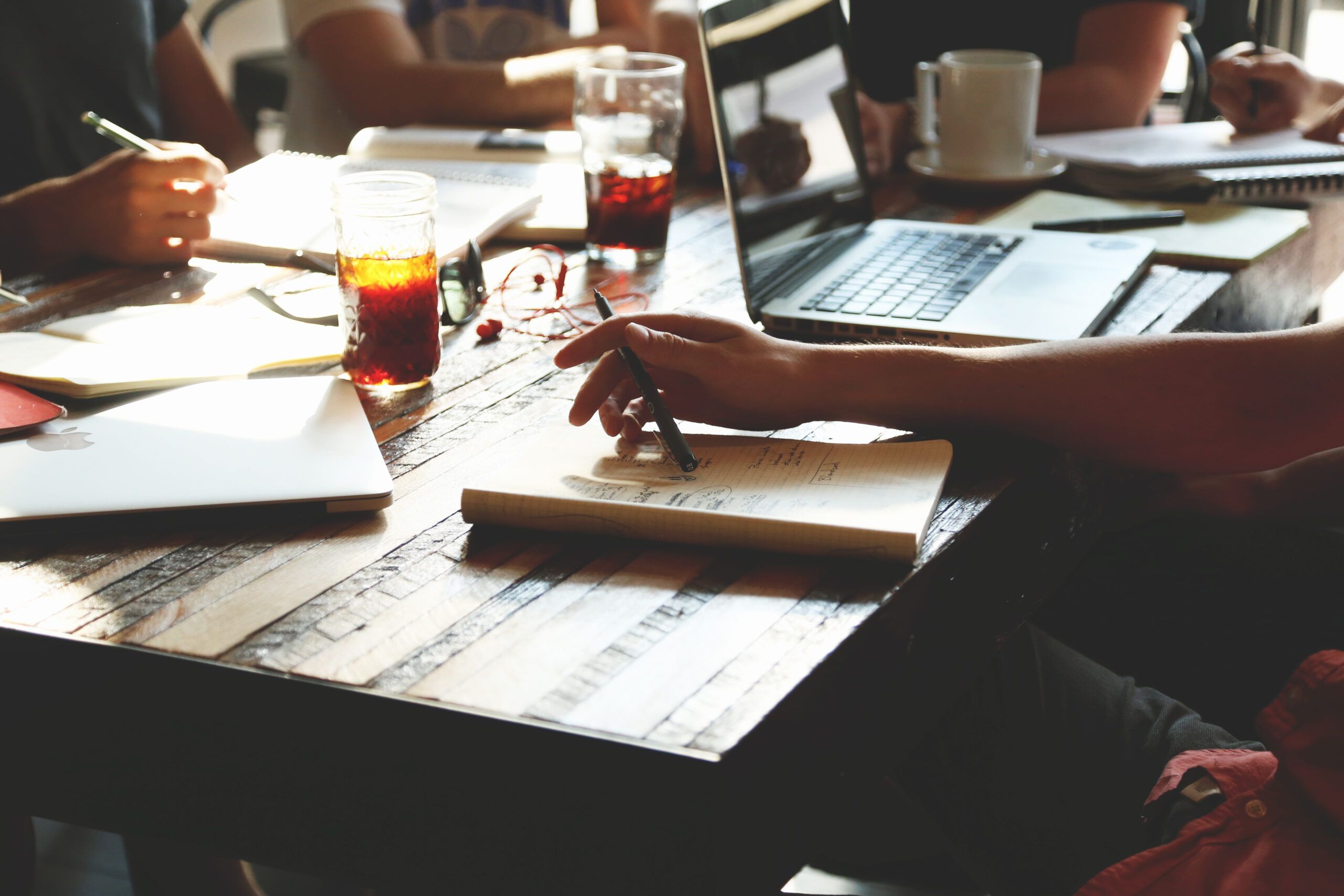 UTAD hosts, between May 18 and 21, the 1st conference EuAWE – European Association of Wine Economists, organized within the scope of CETRAD activities.
The event features keynote speakers, addresses current and emerging themes and is organized in eighteen parallel sessions, and a plenary session, which will take place on the mornings of the 19th and 20th, with the afternoons dedicated to technical visits to the Douro "terroir".
On May 20th from 11:30am to 1:30pm, will take place in Aula Magna – UTAD, the plenary session, open to the public, on the theme: The Portuguese wine industry in a globalised world, with the following speakers: Jean-Marie Cardebat | President of EuAWE – European Association of Wine Economists; Eduardo Rosa |Vice Rector of UTAD – University of Trás-os-Montes e Alto Douro; Frederico Falcão | President of ViniPortugal – Wines of Portugal; António Filipe | President of AEVP – Association of Porto Wine Companies
More information about the conference is available at https://www.euawe.com/.